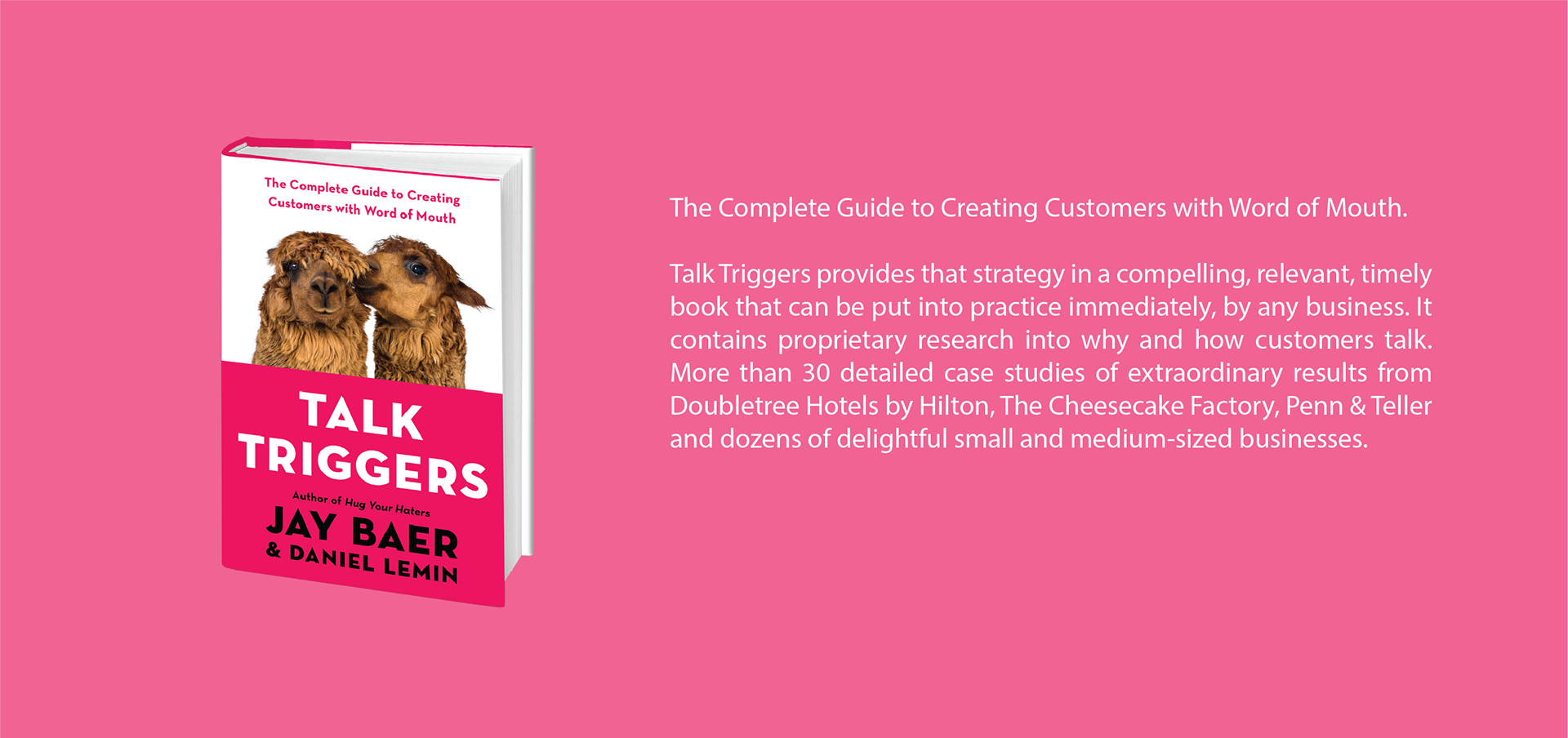 Turn data into pencil sketch/line art illustrations and graphics for the book on Word-of-Mouth marketing. Art direction by the authors.
Talk Triggers is a book on word-of-mouth marketing backed with research data and case studies.  I worked on data visualization through graphic design to turn ordinary research data in a more engaging and compelling graphs and tables with illustration for a more delightful reading experience.
I worked closely with the co-author, Daniel Lemin, through out the design proces. Daniel gave some suggestions on the art direction and gave me the creative freedom to explore ways on turning their vision to graphics. We explored different themes and concepts while keeping the end readers in-mind as we progress on to the creative process.
Pen and paper, Adobe Illustrator, Adobe Photoshop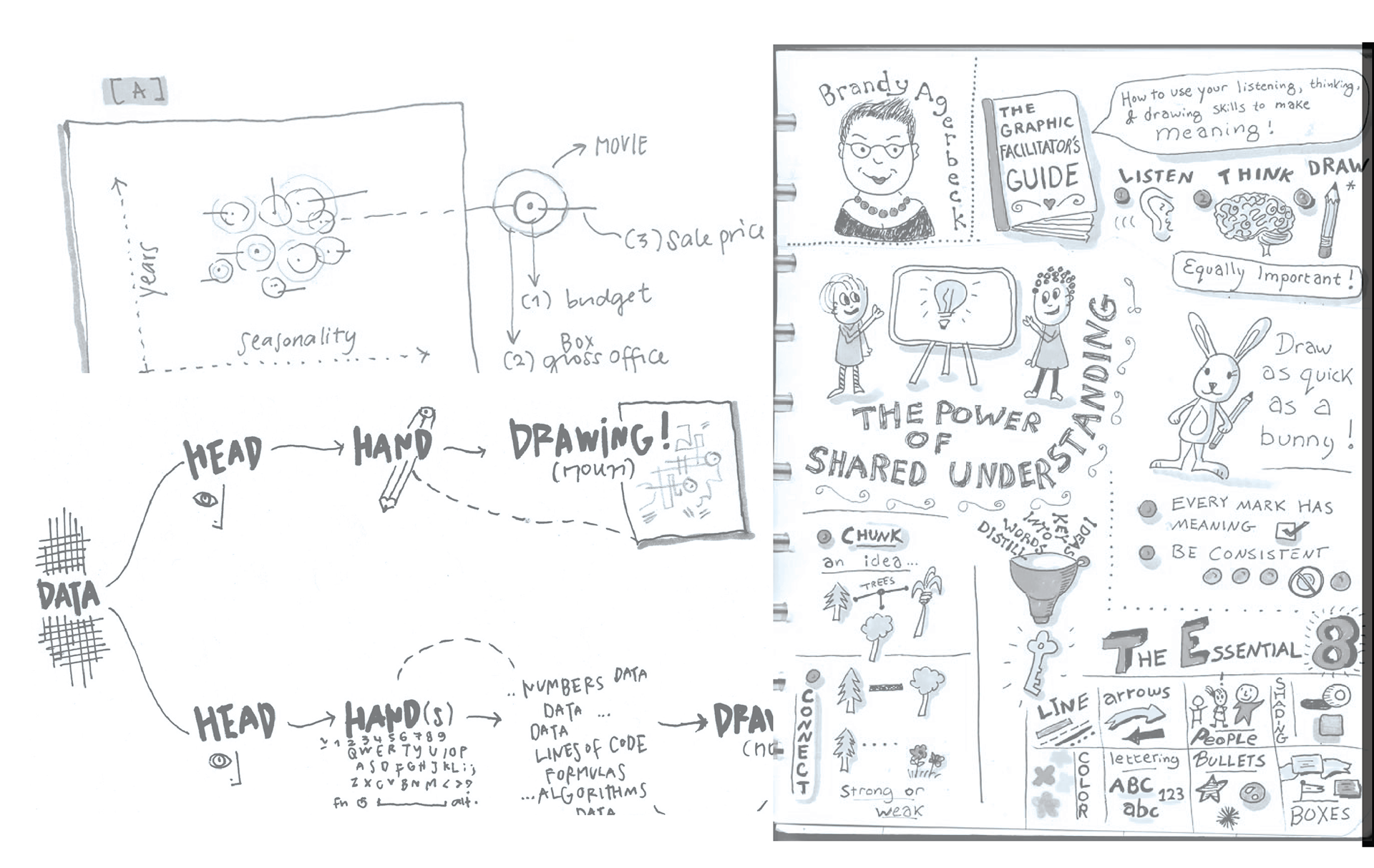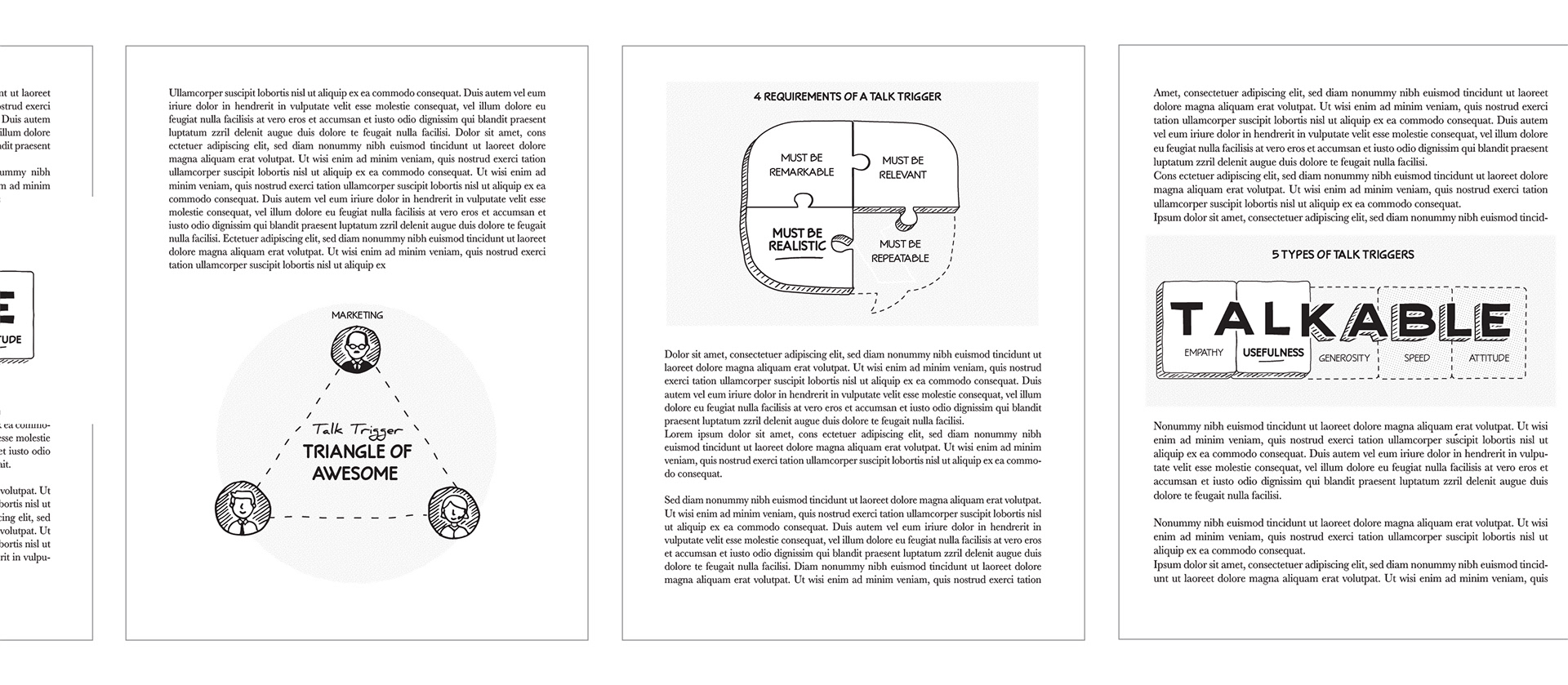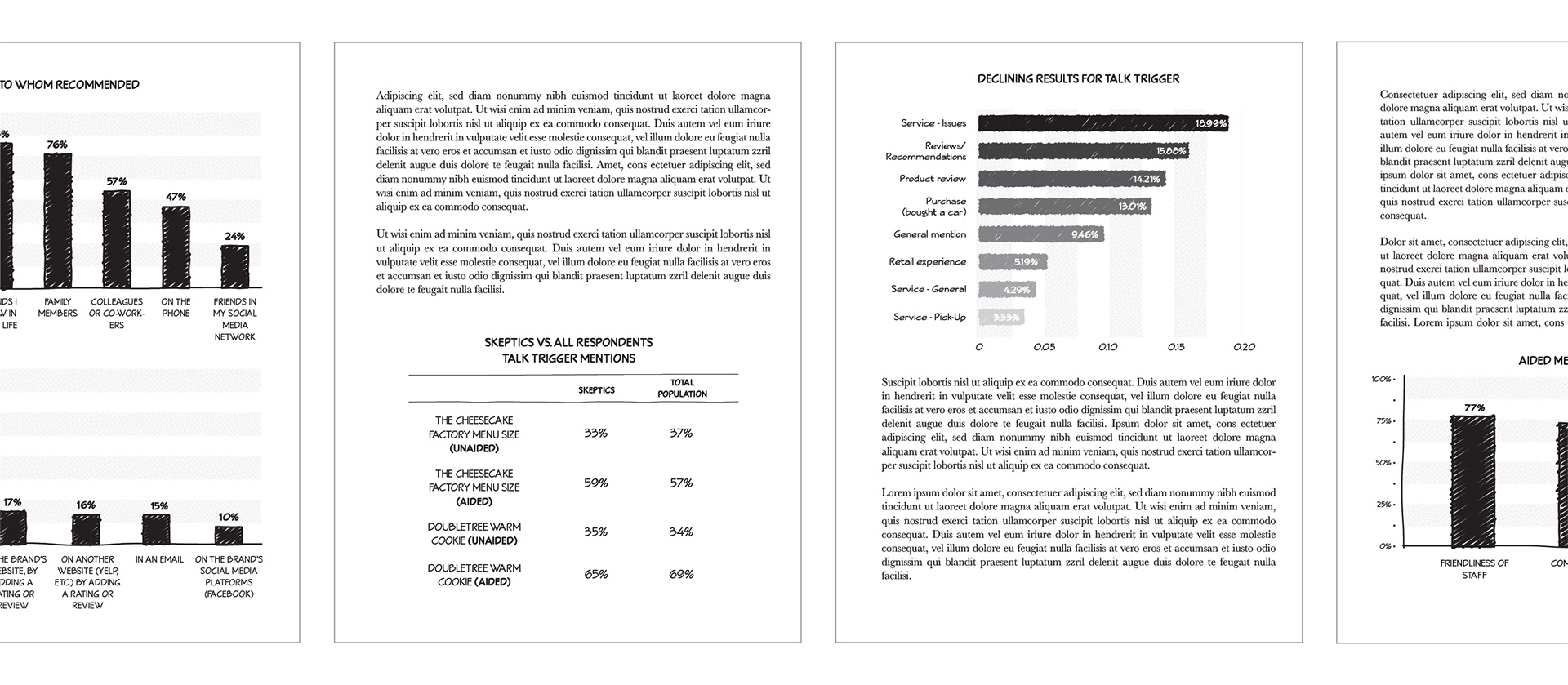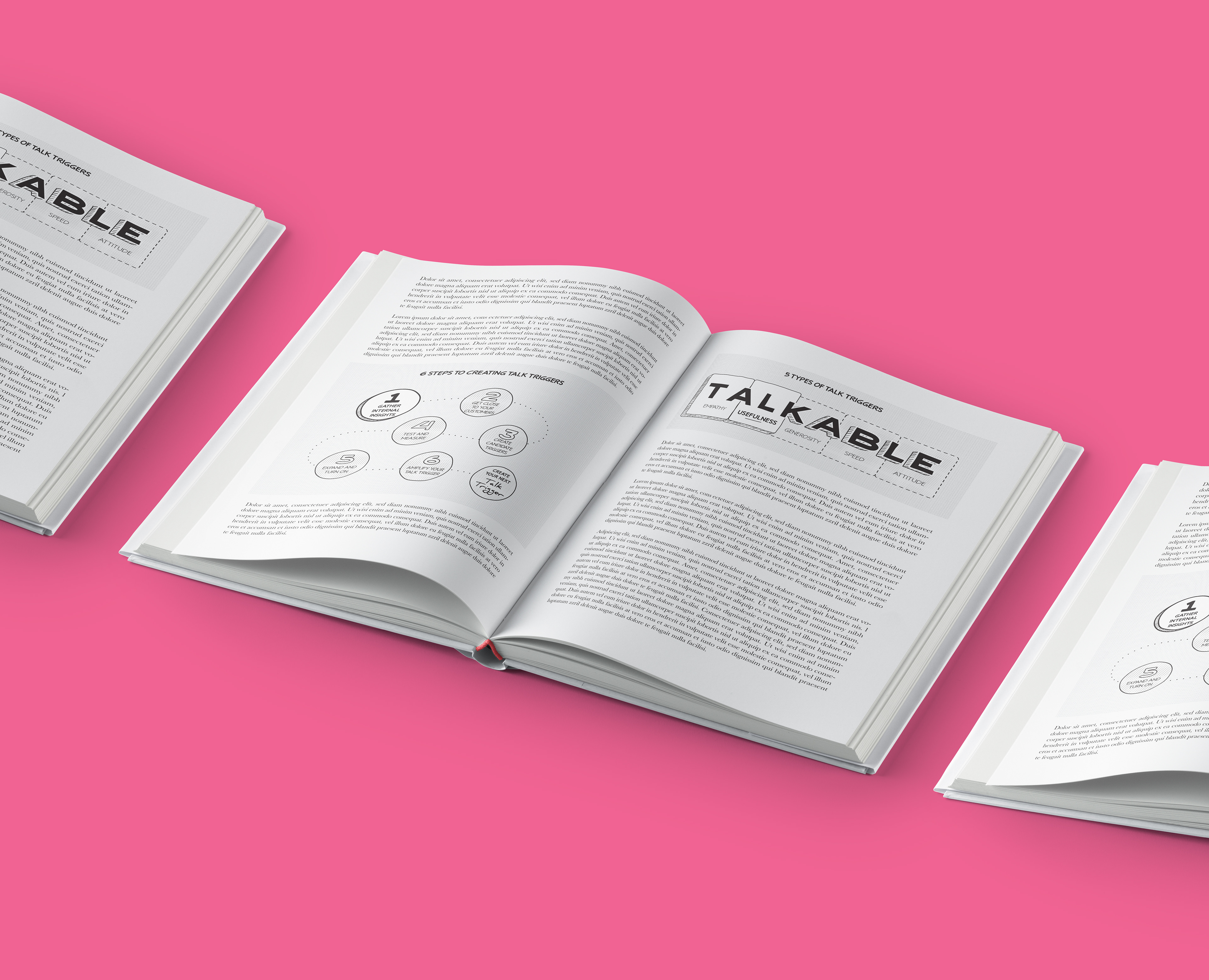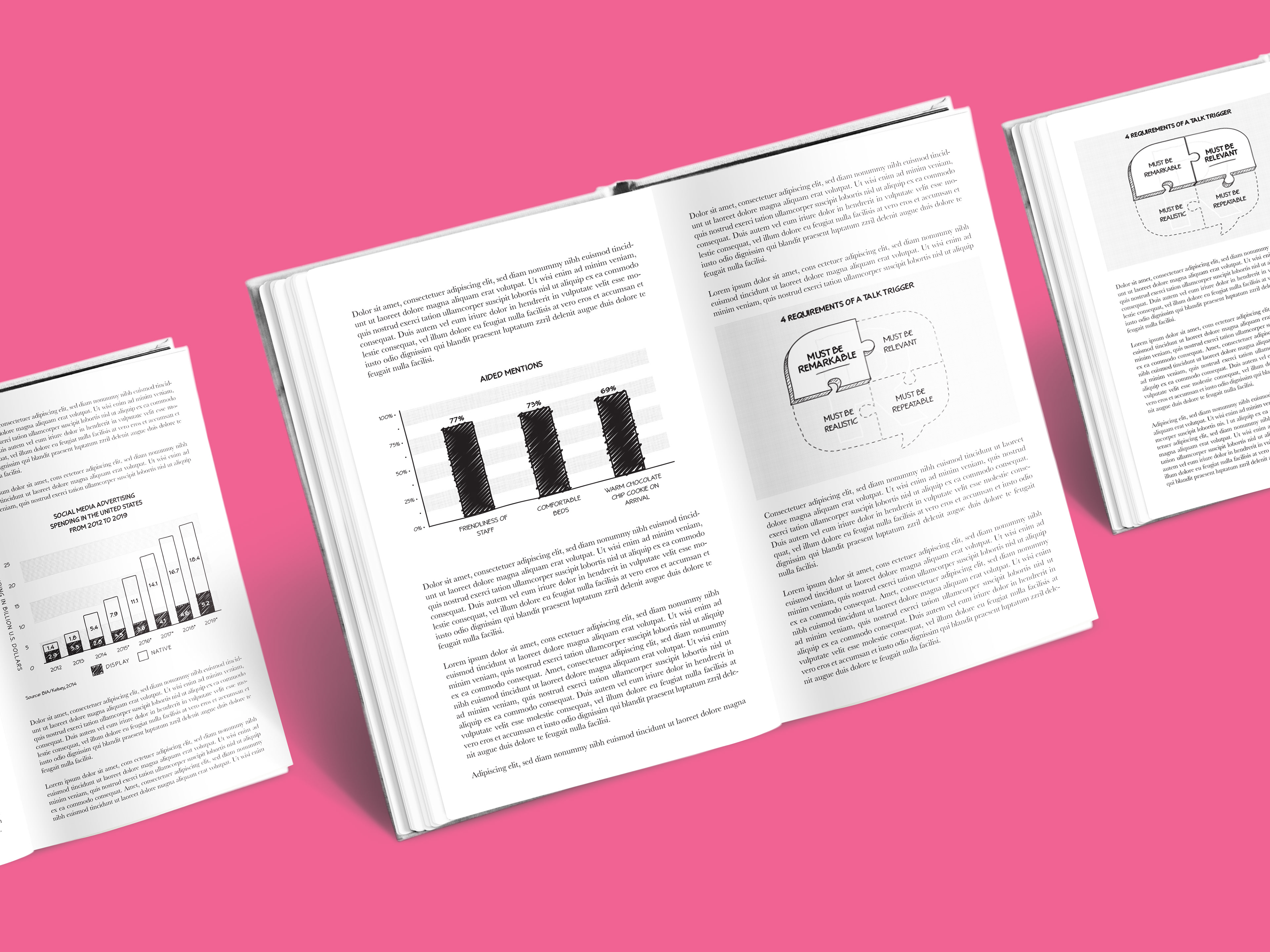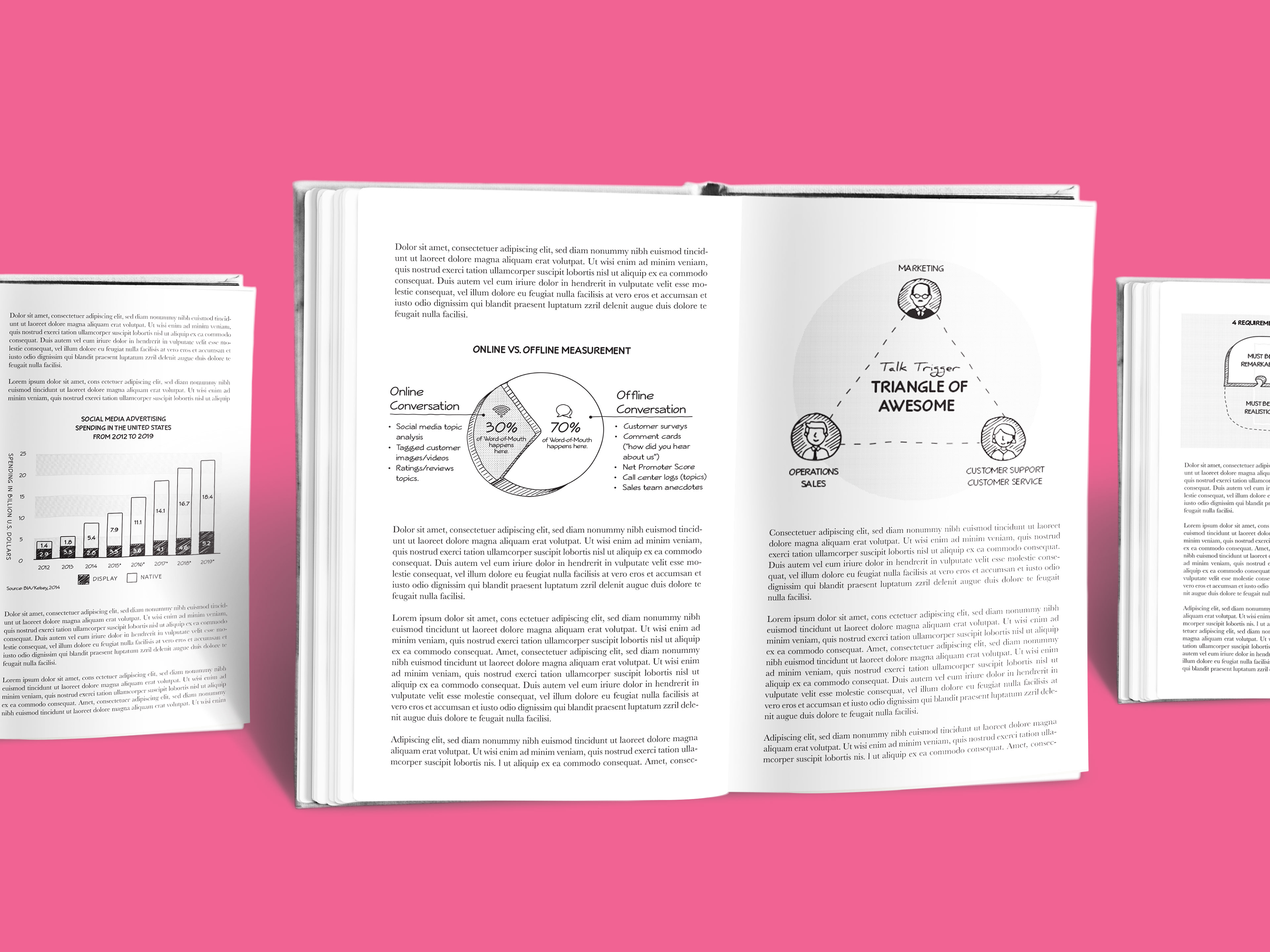 This is an added bonus infographics which you can access in the book website. Here I collaborated with the talented illustrator, 
Kim Javier
, on adding whimsical illustrations in this quirky infographics. The design brief is to show how a llama differs from an alpaca, which usually are interchanged.