Hi, I

'm Chris, a UX designer based in the Philippines. In my experience finding my soul, 

I dipped my toes in visual design, UI design and Seafaring. Yes, I was working as a seafarer for merchant ships before trying my luck in design.  
Eight years since my shift to design, I'm now leading a team of designers at Accenture while mentoring designers at ADPList in my free time.
If you are a designer and in need of advice about your career, your case study/portfolio, or interview tips, I am open for mentorship session in ADPList. All for free. You can book a schedule below.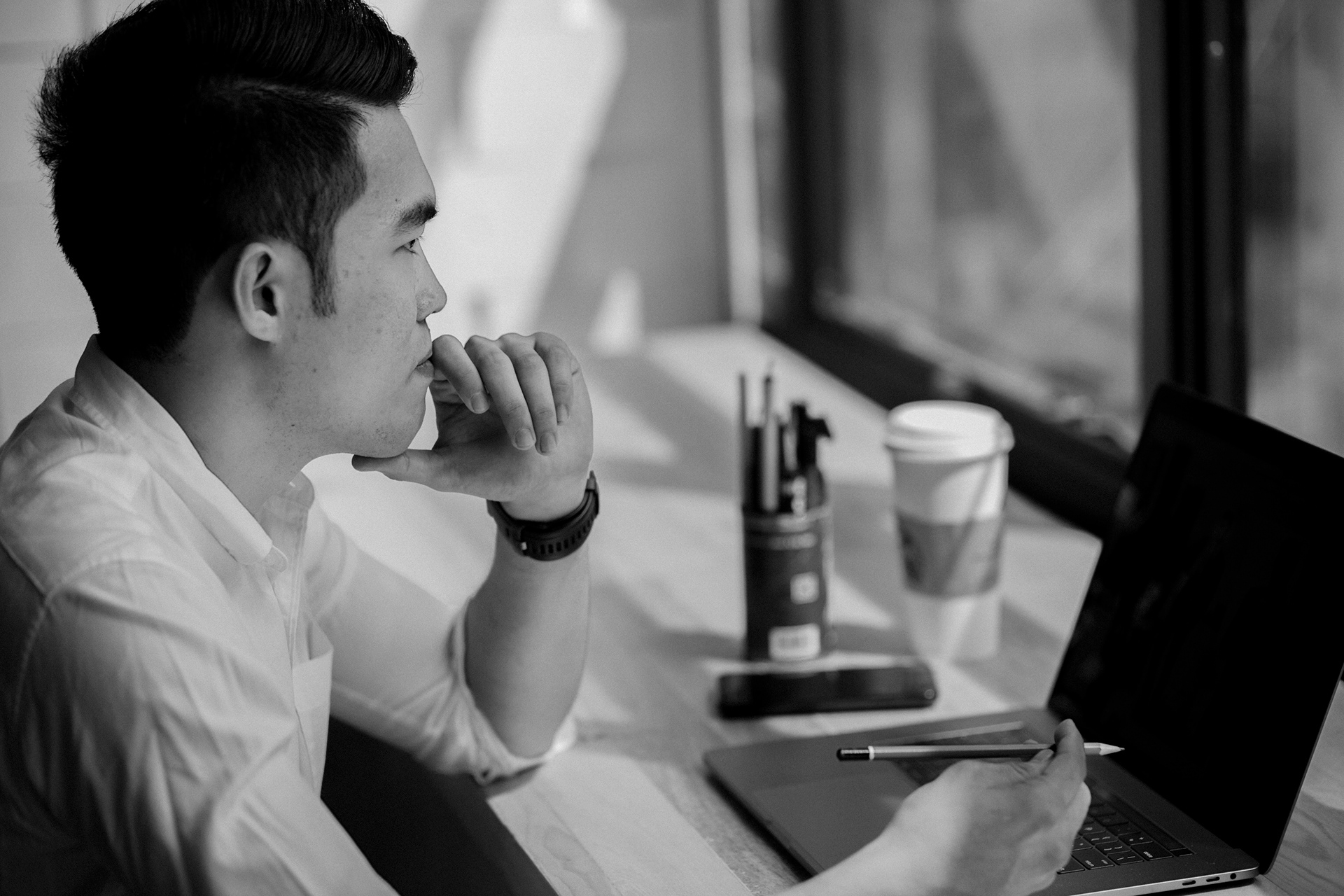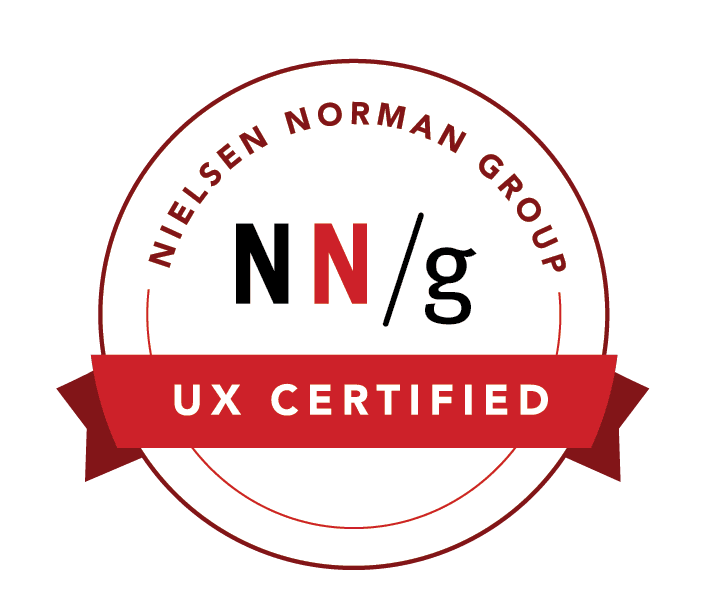 Accenture is a large tech consulting company operating in multiple different countries. My role is to empower our team of designers to improve digital products through the data-driven design process for digital products to large enterprise clients. We take the effort to understand the users and shape the end-to-end interaction of the product around that for a more compelling experience.
April 2021 - Present  |  Philippines
PostNord is a logistics company in  Denmark, Finland, Norway and Sweden. My role is to conduct usability and ux research to gather user insights and leverage data to design user interfaces. I work closely with developers and stakeholders in designing improvements of our online portal for business accounts and private users. 
February 2020 - April 2021  |  Remote
Lexmark is an international printer company with research and development facilities in United States, India and Philippines. My role is to provide great experiences to the users while taking note on the business, developer and aesthetic side of the products. I conduct user research and UX design which encompasses competitive analysis, journey maps, user persona, moderated usability testing, information architecture, wireframes and prototypes for printer-related web and mobile apps, and printer panels.
January 2018 - February 2019  |  Cebu City, Philippines
UI

 Designer
at Motivosity
Motivosity is a B2B startup platform that is made for companies to provide employees an avenue to give "thanks" to everyone elese. My responsibilities are creating graphics and assets for marketing and also collaborate with developers in creating great experiences on the website, webapp and also mobile app. I take care of the UX/UI designs and user research for the company.
April 2015 - Dec 2018  |  Utah, USA
Freelance design consultant
lead the design and branding strategy for different companies in retail, magazine and tech industries. Worked on the graphic assets, UI design and apparel designs. The companies I worked with are Flying Magazine, Just Shaka, Aeroplane Apparel, pilotmall.com and givemethedirt.com
June 2014 - Present  |  Cebu City, Philippines