I

'm Chris, a designer for 

6 years which comprises visual design for 3, and UX design 3 and counting. In my experience I have lead a lot of usability testing, user interviews, and user research methods as a foundation on designing digital products.  
Collaboration with clients or stakeholders has been my core method which afforded me a skillsets imperative in a systemic design process.
My  experience transcends from building strong brand strategy on my expertise in typography and visual storytelling to designing meaningful experiences with user research, UX design, interaction design and usability testing. On every design projects, I inject design thinking and design research, using data and user insights in informing design decisions.
For inquiries feel free to contact me at catorregosa@gmail.com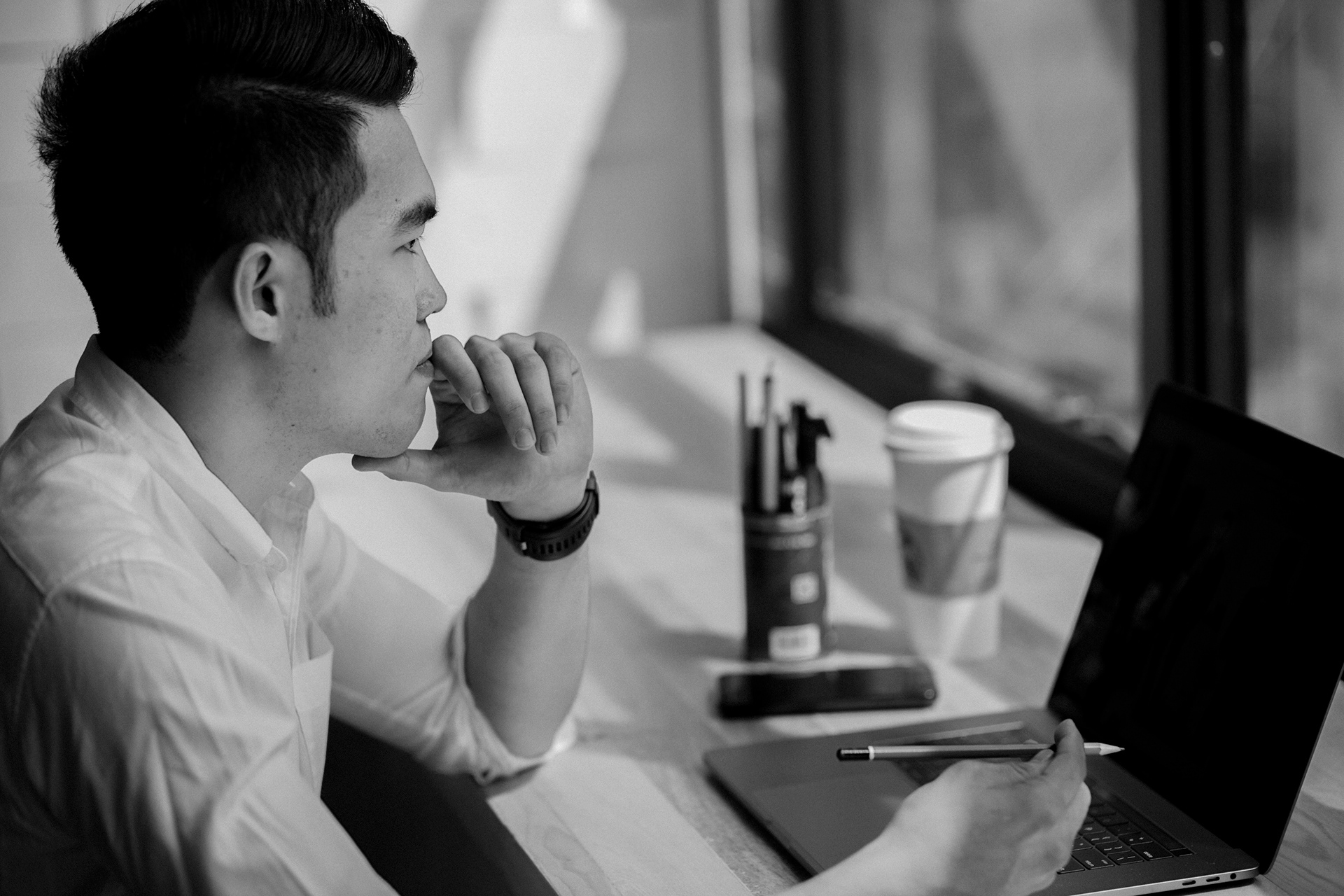 PostNord is a logistics company in  Denmark, Finland, Norway and Sweden. My role is to conduct usability and ux research to gather user insights and leverage data to design user interfaces. I work closely with developers and stakeholders in designing improvements of our online portal for business accounts and private users. 
February 2020 - Present  |  Remote
Lexmark is an international printer company with research and development facilities in United States, India and Philippines. My role is to provide great experiences to the users while taking note on the business, developer and aesthetic side of the products. I conduct user research and UX design which encompasses competitive analysis, journey maps, user persona, moderated usability testing, information architecture, wireframes and prototypes for printer-related web and mobile apps, and printer panels.
January 2018 - February 2019  |  Cebu City, Philippines
UI/U

X Designer
at Motivosity
Motivosity is a B2B startup platform that is made for companies to provide employees an avenue to give "thanks" to everyone elese. My responsibilities are creating graphics and assets for marketing and also collaborate with developers in creating great experiences on the website, webapp and also mobile app. I take care of the UX/UI designs and user research for the company.
April 2015 - Dec 2018  |  Utah, USA
Freelance design consultant
lead the design and branding strategy for different companies in retail, magazine and tech industries. Worked on the graphic assets, UI design and apparel designs. The companies I worked with are Flying Magazine, Just Shaka, Aeroplane Apparel, pilotmall.com and givemethedirt.com
June 2014 - Present  |  Cebu City, Philippines